If that headline sounds bizarre trust me, it felt bizarre to type.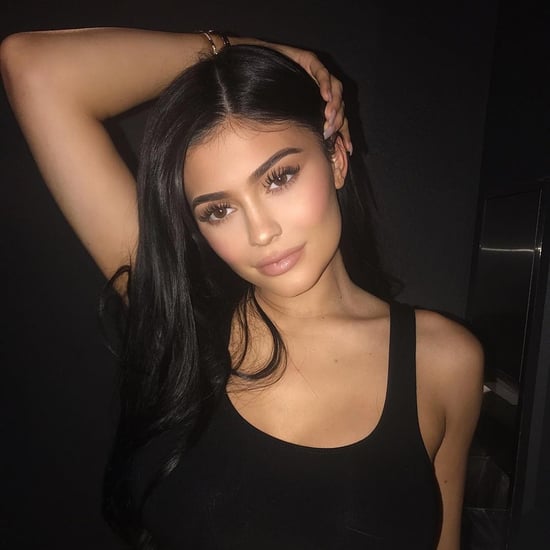 But it's true. Snapchat has been struggling with profitability ever since its inception. The latest redesign was, regardless of what any analysts or company officials say, an effort to promote paid advertiser's content at the expense of what the consumer actually wanted to see.
The previous design had 3 tabs; your "inbox" of direct Snaps, your Camera, and the Stories tab. The redesign made Stories (quick posts made by your Snapchat friends) MUCH more difficult to locate and view by deleting the tab used to find Stories entirely, and replacing it with "Discover", which is a hodgepodge mess of paid advertisers/news services and posts by popular media influencers. Instead, they crammed Stories into your Inbox tab, confusing and infuriating almost the entirety of their user-base.
Wall Street had no idea what to make of this. At first, all they could do was trust Snapchat's own assessment of the situation. They assured investors that any ill-feelings from Snapchat users would be short-lived, and that they'd acclimate to the update quickly. Then this happened. 
A Change.org petition asking Snapchat to undo the latest redesign quickly starting blowing up and, at last count, had hit 1.25 Million signatures. Users were not taking Snapchat's profitability redesign very well, and Wall Street started noticing. That's when Kylie Jenner showed up, with the costliest Tweet in history.
The next day, February 22nd, Snapchat plunged 6%, erasing $1.3 Billion in market value. That's one expensive Tweet.
But how much of that 6% plunge could be attributed to Kylie's negative Tweet? Quite a lot actually, by my professional opinion.
I am no fan of the Jenner media/fashion empire, as anyone who know me personally can attest. But as a financial advisor I am not blind to the numbers. And with 25 million active followers, Kylie Jenner is a social media juggernaut that could only be ignored at your own peril. Personal views aside, what she says MATTERS, to millions of young men and women looking to buy products and use services all around the world. For this "youth titan" to come out and effectively say that your brand or product is no longer "hip" is pretty damning. And shares of Snapchat reacted accordingly.
This is an interesting story, but is there a lesson here? Is there something we can take away from this, that we can learn and later apply when it comes to our investment decisions? I would argue yes. Social media matters, especially to the tech companies.
The economy has advanced and matured to such a level that many of the top companies in the world no longer focus on physical goods and services. Facebook, Google, Snapchat, all of these serve as platforms which rely on a heavy and steady stream of users to create profitability, through advertisements or premium content. To have a powerful social media influencer condemn and abandon your service, in particular during a difficult redesign that has gotten your users testy, could seriously impact your company's bottom line. All this being said, social media doesn't necessarily need to be feared as an enemy. And it isn't only for the world's tech companies.
For a look at the positive impact social media can have for businesses, look no further than Wendy's.
Their social media team is probably the best of all US companies right now, and easily the most famous. Their Twitter has become famous for "roasting" anyone who dares to incur Wendy's wrath, so much so that the positive articles are writing themselves. Their Facebook advertising team has released hit after hit, relying heavily on popular culture references to garner interactions. It's working in a big way. Wendy's success in the social media arena has come from their abandonment of the notion that large corporations MUST have sterile, non-offensive media interactions. Their sacrilegious tone has drawn viewers and grown their fanbase.
The further the economy matures, the more companies will depend on social media to keep their brand image fresh, to promote new sales and offerings, and to grow their fanbases. As silly as it may seem at times, the era of Kylie Jenners influencing stock prices isn't going away. To be a savvy investor in the modern century, you will have to know how social media is hinting at the future moves companies (and stock prices) are going to take. If you use an advisor, he/she will need to understand the impact social media can have on the share price of companies like Snapchat, with its heavy dependence on its user-base. If he/she doesn't, your retirement may very well be ending up in the trash.
– KIERNAN EASTON, PRIVATE WEALTH MANAGER AND PARTNER AT DYNAMIC WEALTH SOLUTIONS
1-248-792-1964
29777 TELEGRAPH RD. SUITE 2417 SOUTHFIELD, MI 48034